From space, Earth looks like a blue marble with white swirls and areas of brown, yellow, green, and white. The blue is water, which covers about 71 percent of Earth's surface. The white swirls are clouds. The areas of brown, yellow, and green are land.
This month we are learning so much about our world around us and SPACE we are fascinated with space and are excited to learn!
Did you know Experience Early Learning Curriculum gives us four (4) different areas of learning each day. Community Challenge/Circle Time, Creative Art, Small Group Math and Table Top Literacy. My kids are set up for success!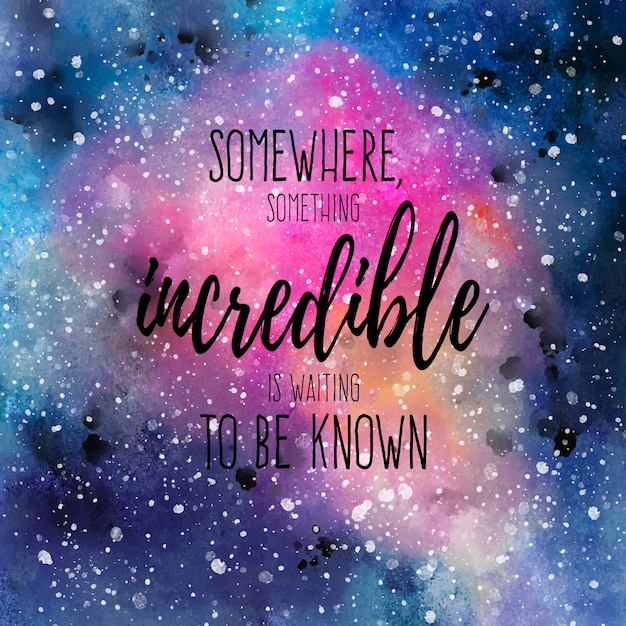 STAR HEADBAND
We made our very own star headband then pretended we were in the sky! We glued the stars onto the blue headband and enforced with a staple. This activity was great for all my kids, I have several kids in each age category and all ages were successful with this project and engaged. I love the wonder that you can see in the kids eyes when we complete an activity from Experience Early Learning Curriculum. I observe how intentional they are when completing their projects.
LETTER Ss AND MAKING SUN'S
We worked on letter Ss and painting our star and sun. We then took yellow and orange paint mixing it together to create a paper plate sun. After it dried we made designs on it and applied glitter. We loved to see how they would sparkle in the sun and imagined that the sun is full of glitter.
CONSTELLATIONS
We love the hands on activities that Experience Early Learning Curriculum provides. These kids are learning more and more each day.
MOON ROCKS
This activity was our favorite this week. Our kids took the foil provided and crumbled it up. They then glued their label on their bags and filled with moon rocks. This activity was a great sensory activity.